Our job is to create your dream ...
Why BTM Packaging Industries
About us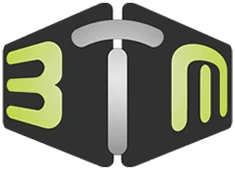 BTM Packaging Industries (Milad Packaging) started its activity in Tehran in 2011 and in the field of production of die-cut packages (transparent box), cardboard, vacuum forming, carton boxes and also selling PVC (PVC), PET (PET) boxes. ) And HP (HIPS) provide services. We are always trying to use the latest devices and methods in the world to provide products with good quality to our valued customers.
* Independent company

We are one of the few companies that do all the steps of packaging, from production to printing and assembly in our collection.

* More than 10 years of successful work experience

BTM packaging industry has been active in the field of packaging since 2011 and has a brilliant record in its portfolio.

* Up-to-date and complete equipment

Our company is always trying to use up-to-date and modern equipment and devices to offer the best products.